By Jennifer Simpson

"We hold this truth to be evident, that all men were created equal and endowed by their creator with certain unalienable gifts. Among which are right to life, liberty, and personal happiness."
Declaration of Independence.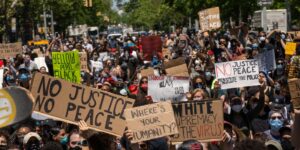 This statement above is the founding block upon which America was built. An ideal environment in which everyone can live without fear of discrimination of race, gender, or skin color. A free community of some sort. A world where there is no racism.

Unfortunately, racism is still very much in the system. Racism has threatened to overshadow the much-contained goodness in the declaration of equal rights of men. Not only in the US, but the problem of racism is a global cancer that threatens to shake the world to its core.  At the center of it all is the colored community.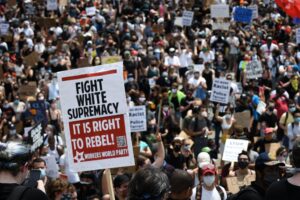 Just so we are clear, racism is an idea or a mindset that makes us see the negative in others. Consider the scenario of a man walking into an occupied hall. If you accord him with suspicion or negative characteristics based on, say his skin color, without ever meeting the man, then chances are that you are a racist.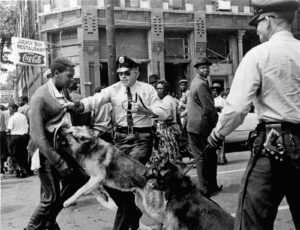 It then follows that the evil of racism manifests itself in our thoughts and extends its arms to workings in our society. In the World we live in today, the manifestation of racism and inequalities is represented in our government, education, leadership position, and sport: a smear and a constant reminder of our nation's ugly era of systemic racism and slavery.
What is systemic racism? Continue reading Eradicating Systemic Racism Worldwide, How? →