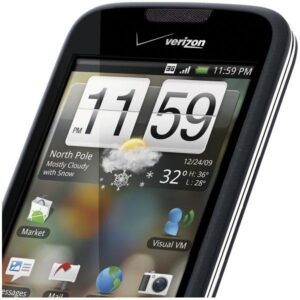 The development of technology for the last few decades is truly impressive. In particular, cell phones, which were first introduced in the 1980s and has made a spectacular jump from simple devices intended for just talking to multi-purpose gadgets. Nowadays, smart phones can be used by their owners as computers to surf the web, video and photo cameras, music players, calendars, gaming systems, GPS navigators, and much more. Of course, all these additions while very convenient may come with a price.
 Pros of smart phones:
1.The convenience of staying connected. Basically, smart phones operate as mini-computers which allow you to stay connected to Internet to learn the latest news, write and receive e-mails, stay updated on your social media networks, check with your colleagues, friends, and family members, text, etc. You do not depend on staying close to your computer to perform the tasks previously limited to computers. Check your bank account, pay the bills, buy the dress are football you've been wanting for a long time, look up any information you need at this exact moment – smart phones enable you to do all that practically instantaneously!
2.Never miss a Kodak moment! Current smart phones are outfitted with high-quality video and photo cameras that enable you to keep precious life moments forever! Pictures taken by latest generation smart phones are practically as good as photos taken by traditional cameras, and video quality is very good as well.
3.Super convenient size. Given their pocketsize proportions, smart phones are easy to keep close by. You do not need to lag around your cameras, computers, road maps, directories, etc. to get access to all the services they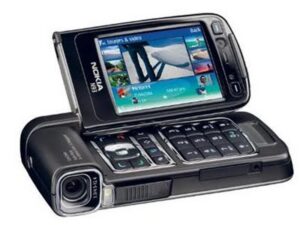 provide.
4.Never miss an important date. With calendar functions, you do not have an excuse to miss any important appointment, family or work related. Your phone will keep you abreast of all important dates at all times. Moreover, with smart phones' GPS capacities you are not going to get lost ever again.
5.Entertainment value. If you are stuck somewhere with nothing to do, you can easily turn to your phone to listen to some music or radio, watch some videos, play a game or read whatever interests you. It also comes in handy if you have antsy children with you and want to keep them quiet!
 Cons of smart phones:
1.Constant distraction. The ease of staying connected via your smart phone can also become a source of major distraction at most inappropriate times. Constant e-mail and text notifications, social media updates and such divert your attention at work, during family times, and most dangerously, during you're driving. In fact, many states have enforced the laws, which prohibit the use of phones on the road. Still, we all see people talking, texting, and doing all kind of things on their phones while at the wheel every day. Also, the art of simple face-to-face communication is getting gradually eroded in our technology-driven society. One constantly sees people in restaurants or similar social places using their phones instead of having conversations with their friends.
2.Inability to leave your work at work. While smart phones enable you to be in constant touch with your colleagues and stay updated on the latest developments at your workplace, it can also stress you out. It has been scientifically proved that one needs some downtime in order to be a better worker. However, a lot of workaholics cannot accomplish that and suffer from unnecessary work-related stress.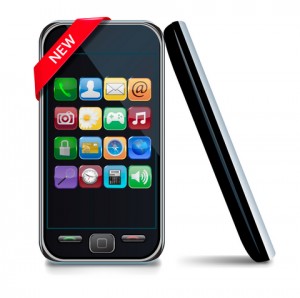 3.Relative fragility of smart phones. Compared to earlier and sturdier cell phones, latest smart phones appear to be much more fragile. If you accidently drop it, it may break more easily. Factoring the high price of them, it can become a big and expensive problem.
4.Battery life. Smart phones are outfitted with many apps which "eat up" battery life much quicker. As such, in order to enjoy all the perks of the smart phone, you need to spend additional money on buying extra chargers for your car or extra batteries.
Whether you are a die-hard devotee of smart phones or a person who does not particularly care about getting one, there is no escaping the fact that modern technology continues to amaze all of us with it.