E. VirGinia Johnson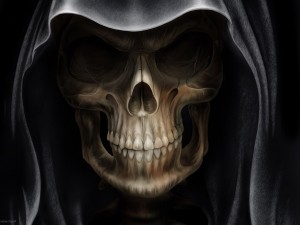 Will we Truly live again? Instead of fearing death, consider the eternal cycle of life. Death of our earthly body IS simply part of the Perfection of life, for there IS an Essence within each of us that IS the purest form of love and never dies. Rather, it only changes its form. It IS the soul, and we are part of the continuation of the soul's journey. When we listen to the whisperings of the soul, we are filled with hope and peace.
The soul guides us in each lifetime, like a Trusted friend—one that knows our questions before we ever ask them, leading us to the answers we seek. Always available to us, it is inner wisdom, sacred peace, the Spiritual Essence. Constantly tugging on the shirtsleeves of consciousness, we need only pay attention.
As we open our hearts and minds to this possibility, we can explore and embrace immortality, the soul's journey. If we can step back from what's happening in the physical world long enough to realize that our experiences are just an infinitesimally tiny part of eternal life, it helps to put everything in perspective; what IS beyond this human world IS what's real. The only constant, on any plane of existence, IS THE LOVE of God that adores us. Everything else changes; it's supposed to.