E. VirGinia Johnson "Genii"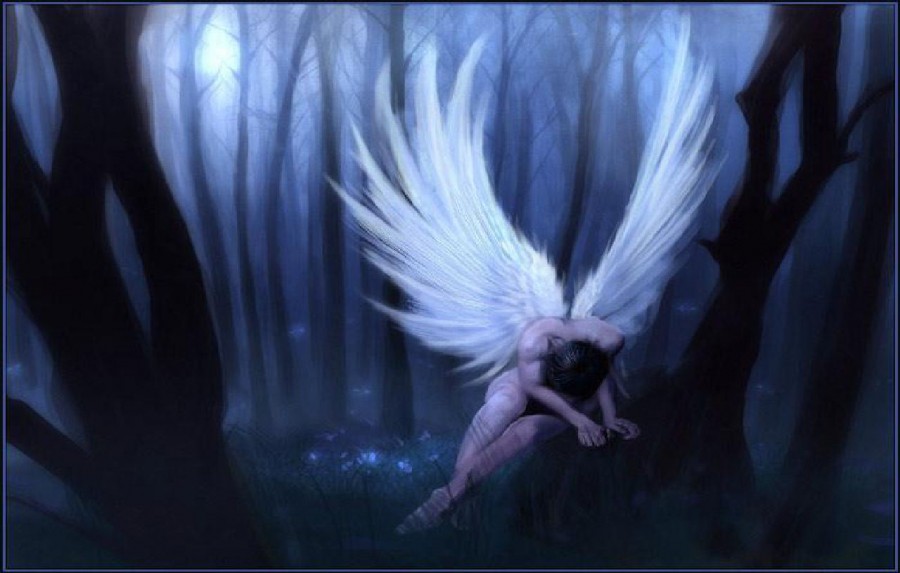 I believe that one of the great Spiritual Practices IS Gratitude. Prayer and meditation help us to make our Divine connection active and conscious, forgiveness frees us from past hurts and wrongs, and gratitude provides an open place of receptivity for gifts and inspiration. Each practice allows us closeness to God, and each provides a form of communication. For its part, there is great joy in gratitude. In fact, gratitude holds so much meaning for the Spiritual student that it is included as a step in Spiritual Mind Treatment.
We may agree that being thankful is courteous; it shows civility, and lets others know that we care about the things they may do for us, but what is the big deal Spiritually? Surely it is not that we still believe in Big Guy in the Sky who will be upset with us if we do not give proper thanks? If God is the Universal giver and we are the receivers, it must not be this. Instead, I believe that the open place in us that gratitude automatically creates enables us to freely receive all that God gives. As we understand the Divine Flow, we don't have to worry about stories of worthiness or unworthiness. We simply need to be able to say yes in small things and in large to receive continuous good. We restrict the flow only by our unwillingness or inability to receive.
Science of Mind