Waiting Room USA | Jun 03, 2009 | Comments 0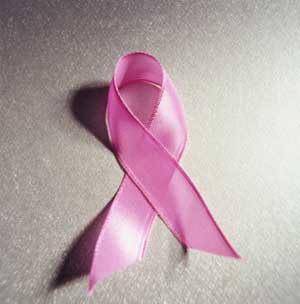 Women Age 30+ Modify Breast Cancer Risk With Exercise
Women over age 30 who regularly exercise decrease their chances of breast cancer, according to a study presented today at the American College of Sports Medicine's 56th Annual Meeting in Seattle.
The comprehensive study narrowed in on specific age ranges, surveying 4,296 women about their physical activity practices during four key stages of life: 10 to 15 years old; 15 to 30 years old; 30 to 50 years old; and 50 years old and above.
Although incidence of breast cancer did not appear to change in relation to exercise levels between 10 and 30 years of age, women above 30 significantly decreased their chances of contracting the disease if they were more active.
"Regular exercise appears to have protective effects for this age group of women," said the study's lead researcher, Lisa Sprod. "Meeting physical activity recommendations can act like a prescription for prevention when it comes to breast cancer."
Breast cancer is the most prevalent type of cancer in women.
The study supports data that links exercise to risk of breast cancer, particularly as it relates to the consistency of activity through a woman's lifespan. This research consistently connects the benefits of exercise for women to a favorable effect on hormone levels, body weight, weight gain with age, and immune function.
ACSM guidelines support the 2008 Physical Activity Guidelines for Americans, which recommend that adults participate in at least 150 minutes of moderate-intensity physical activity, which can be achieved in 30-minute segments five days a week. ACSM provides tools for getting started with a physical activity program, including assessments to determine pre-exercise health level and potential barriers to fitness, at http://www.acsm.org/physicalactivity.
Source
American College of Sports Medicine

Filed Under: EXERCISE • HEALTH CARE
About the Author:
Comments (0)